"And above all, watch with glittering eyes the whole world around you because the
greatest
secrets are always hidden in the most unlikely places."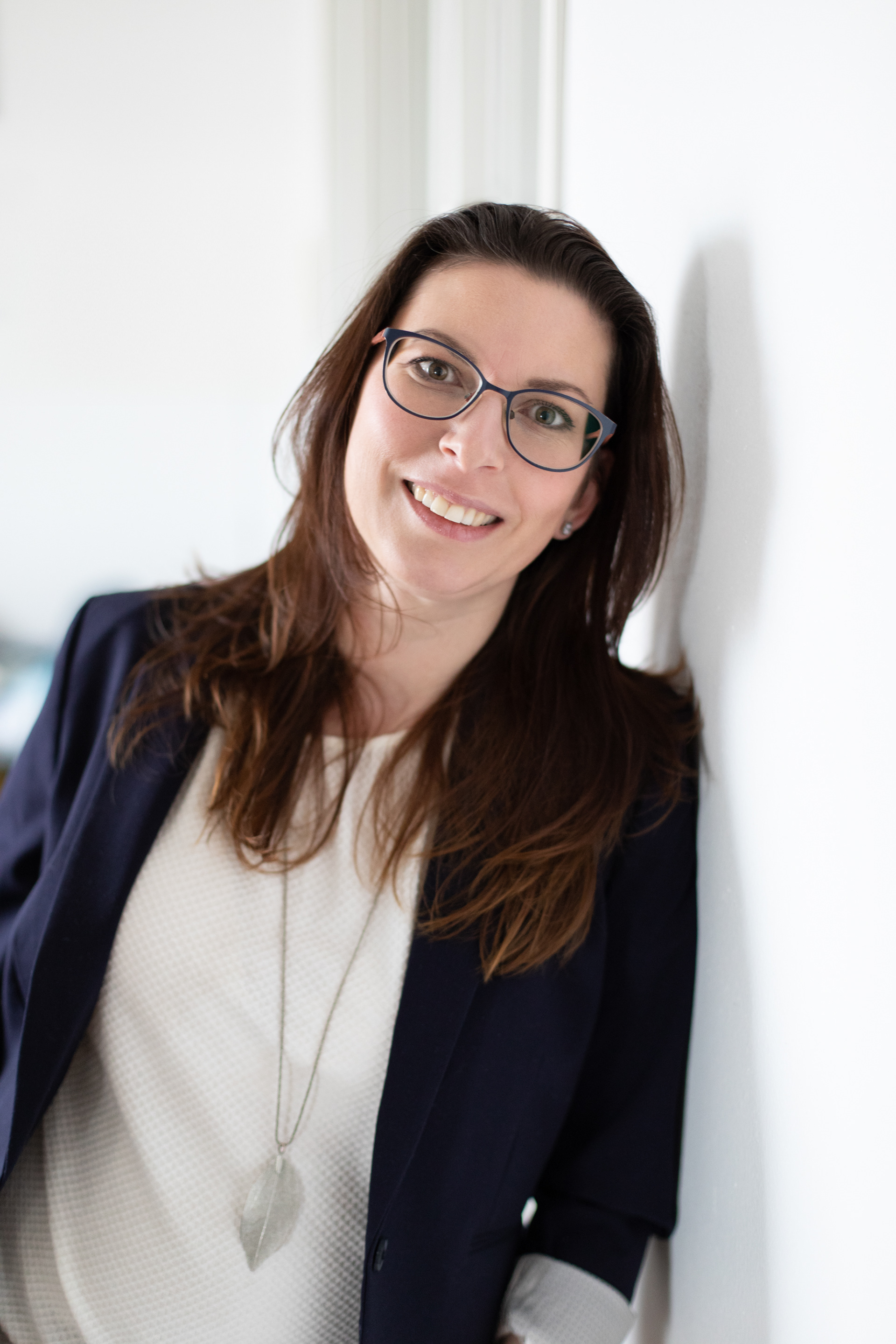 I'm a contemporary portrait photographer based in Espoo, Finland. I have a passion for formal photography. My desire is to capture the beauty in people, to show them their best self, how their loved ones see them.
We want to live a memorable life, leave our foot steps in the sand, and say: that was me. Photographs capture these pieces of memories - for ourselves, our children and grandchildren. I strongly believe that our recent memories hold more value for the future generations of our family. They are the thread linking the past to the future. Our daughter's first teddy bear, a lock of her hair or her first little shoes still brings a smile to our face after many years. Childhood photographs turn into treasure as they preserve
us
. Our journey through life. We can give the most precious gifts to our children and grandchildren:
our love
that shows through a photograph and the knowledge they are not alone. 
I am here to help you in capturing valuable moments of your family and creating a piece of your legacy.