"And above all, watch with glittering eyes the whole world around you because the greatest secrets are always hidden in the most unlikely places."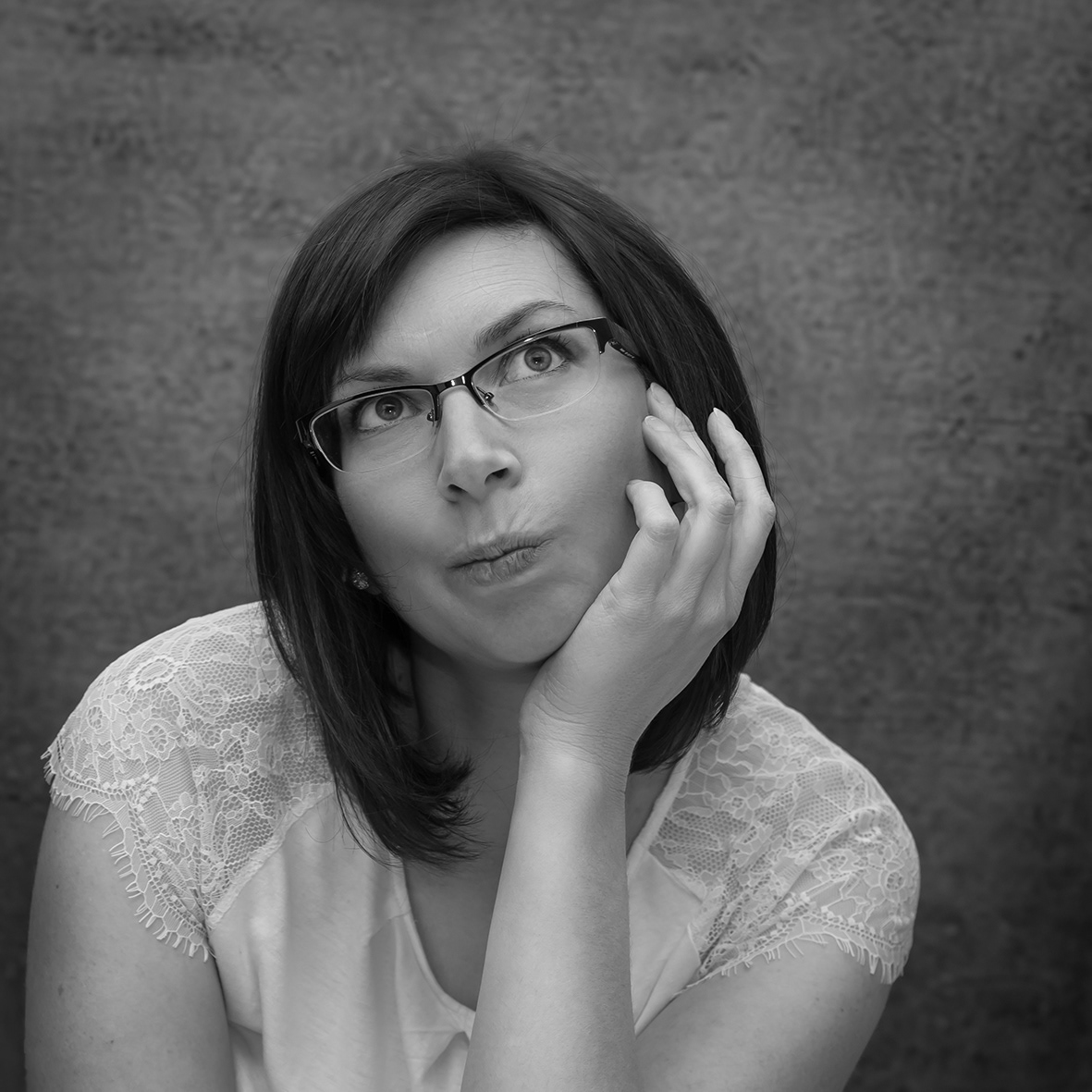 Hello there,

I am a self taught photographer based in Espoo, Finland who loves to capture unique and magical moments. You know what they say: there is a little magic everywhere around us. Mostly, I photograph people because they excite me. Through capturing little everyday moments, we create the memories of our life. Memories for ourselves, and later for our children and grandchildren. First of all, my little daughter provides me daily inspiration. With her, I was dropped into the beautiful world of fairy tales I was so very fond of as a child, again. Recreating the stories on my own way is always fun and helps me grow as an artist and photographer.
 
So, I'm here to help you remember about the precious moments of your family or you. Because they are important. Every one of them. Or we can create something just for fun. Because, why not?