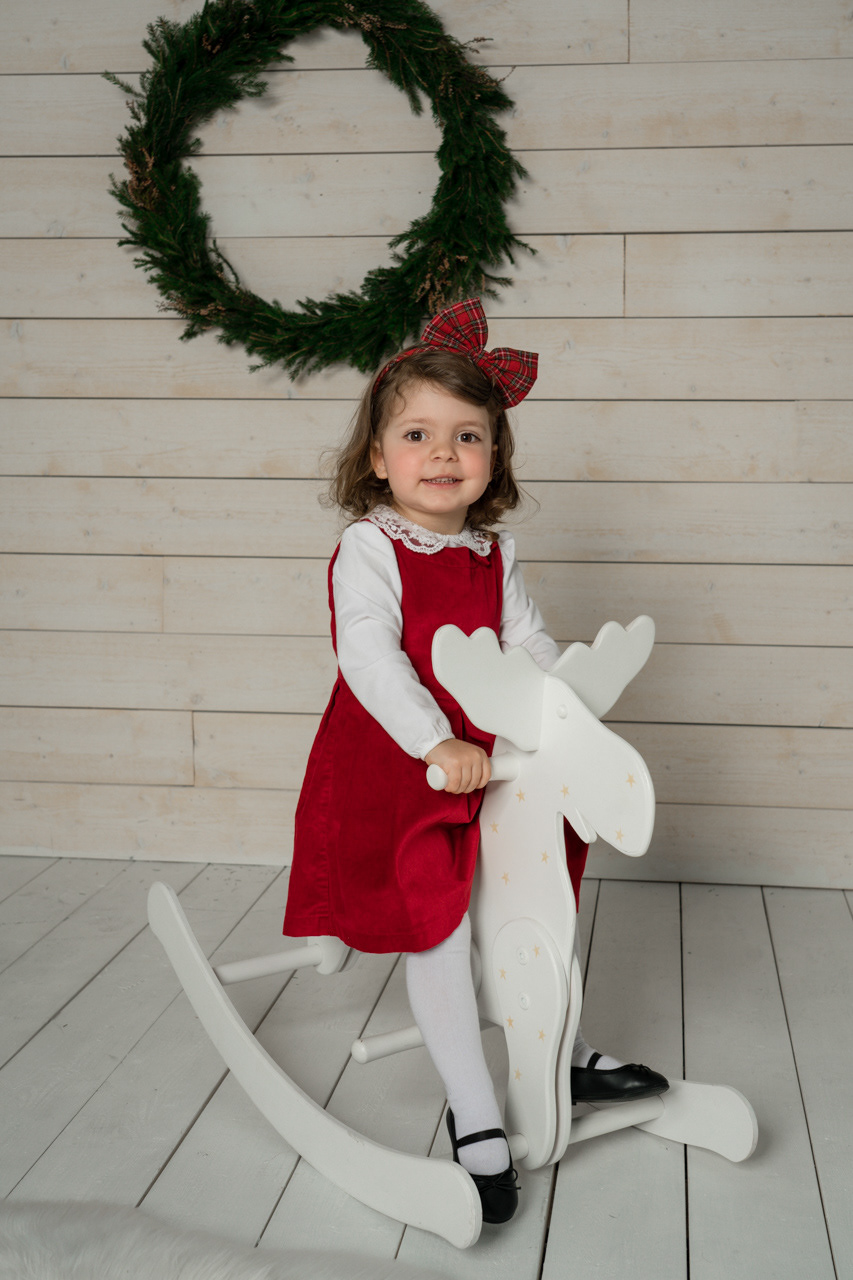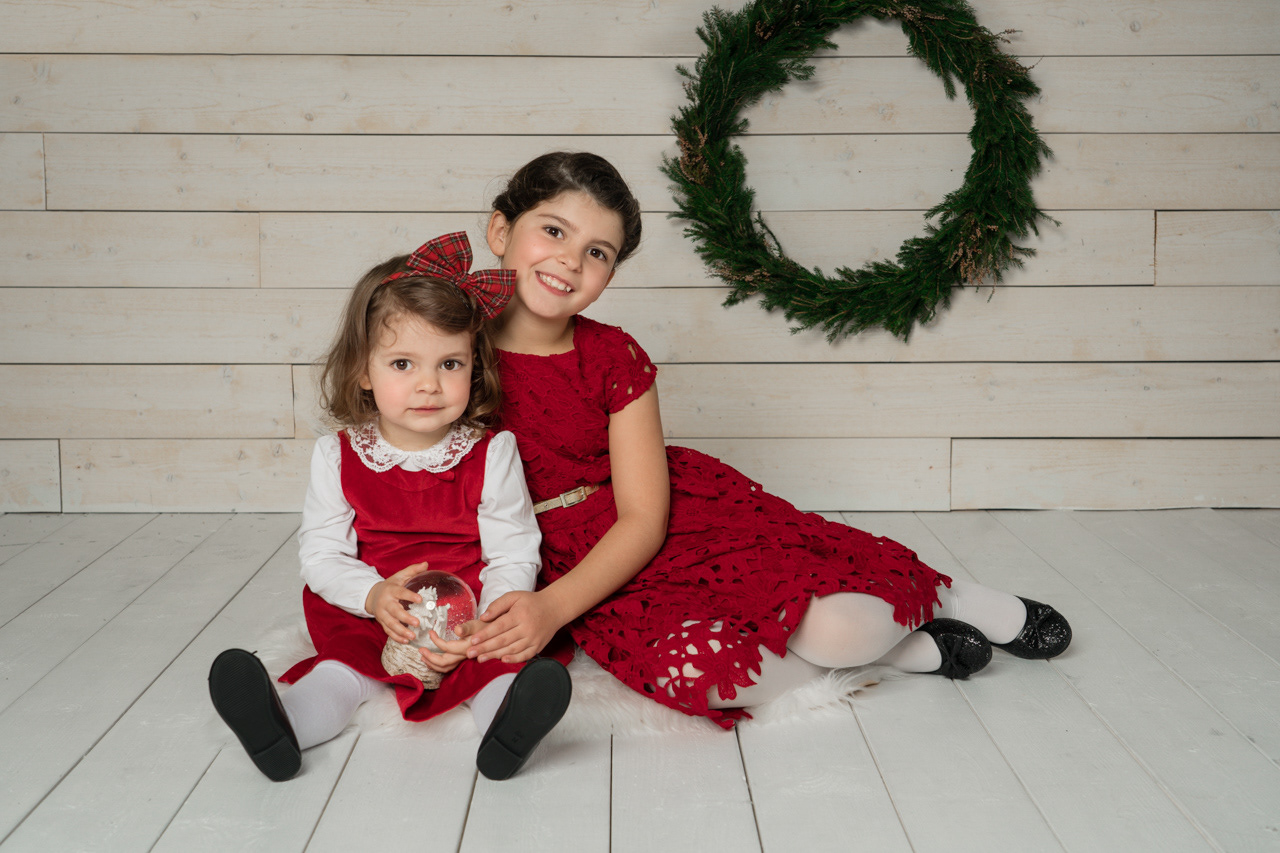 Mini sessions take place in a beautiful studio in Espoo, Kivenlahti. (About location details and parking information, you'll get an email a week before your session.) 
Saturday afternoon sessions in studio, 31th October
Sunday morning sessions in studio, 8th November

2020 HOliday Mini Sessions are 190€.
Session fees are non-refundable and must be paid in full to reserve your time slot.
What's included in the price?
What happens if you can't attend your shoot? 
First of all, I kindly ask you to NOT come to your session with any symptoms of ILLNESS. If you are unable to attend your shoot due to illness:
You are welcome to gift or re-sell your mini session to a friend or family member. 
I also offer you to reschedule your session to a

next year mini session

of your choice. (A request to reschedule MUST be made via text message till 30.10. 10:00 for sessions on 31.10 and till 6.11 20:00 for sessions on 8.11.) 
You can also use the money to upgrade to a regular session.
Mini Sessions will be held at Candy Day Studio (Ristiaallokonkatu 6A, 02320 Espoo) on 31.10.2020 and 8.11.2020. Session fee is 190€ that is paid in full to secure your session time. After booking your time slot I'll send you the invoice.
Please keep in mind that time slot is not guaranteed until full session fee has been paid.
Fee includes 20 min session in studio, 5 digital files, professional photo editing, online viewing gallery and print release. Photos will be delivered via online gallery.
Payment.
Client agrees to pay photographer the full session fee of 190€ at the time of booking via bank transfer to secure their appointment date and time. Session fees are non-refundable.
Cancellation and rescheduling.
Session fees are non-refundable. In case, the Client is unable to attend their session due to illness, they may transfer their session to another party or use their credit on a future mini session (in 2021) or use their credit on a full portrait session. A request to reschedule MUST be made via text message till 30.10. 10:00 for sessions on 31.10 and till 6.11 20:00 for sessions on 8.11.
Late Arrivals.
Any Client that is late arriving to the session will have the amount of time late deducted from the time allotted for the session.
Gallery Uploads.
The images will be ready 14 days after session date. Client will have 7 days to choose their images as well as make any additional purchases. The gallery will only remain active for 7 days after that. Should their gallery expire and they need their images re-uploaded there is an upload fee of 25€ per gallery.
Copyright and Reproductions.
The Photographer owns the copyright for all images created and shall have the exclusive right to make reproductions for, including but not limited to, marketing materials, portfolio entries, sample products, editorial submissions and use, or for display within or on the Photographer's website and/or studio. If the Photographer desires to make other uses. The Client signing this contract warrants that they have actual authority to agree to the use of the likeness of all persons included in the portrait in this manner and shall indemnify and defend the Photographer in the event of litigation arising out of such use. It is understood that any duplication or alteration of original images is strictly prohibited without the written permission of the Photographer.
Client's Usage.
The Client shall only use the prints, including digital files, in accordance with the permissions within this agreement. The Client's prints are for personal use only and shall not be submitted to contests, reproduced for commercial use or authorize any reproductions by parties other than the Photographer.
Failure to Perform.
If the Photographer is unable to perform this agreement due to illness, emergency, fire, casualty, strike, act of God or causes beyond the control of the Photographer, the Photographer and Client shall make every attempt to reschedule the session. If a reschedule is unable to be agreed upon, Photographer shall return the full fee to the Client and shall have no further liability. Further, if the Photographer is unable to deliver photographic materials due to technological malfunctions, including but not limited to camera and processing, or otherwise lost or damaged without fault of the Photographer, liability shall be limited.
Cooperation.
Client agrees to positive cooperation and communication for the best possible result within the definition of this assignment. The Photographer is not responsible for key individuals' failure to be present or to fully cooperate during photography sessions, neither for missed images due to lack of cooperation.
- No cameras/any type of recording device (this includes cell phone cameras) are allowed during the session unless prior arrangement has been made between client and photographer.
- Session starts at the agreed upon time. It is strongly encouraged that client arrives 5-10 minutes prior to the start of session. This allows for any last-minute feeding, changing, and relaxing before session begins. Please contact me in advance if you need a place to tend your baby or small child before your allotted session time.
- Please make sure hair is combed and face is clean.
- Please avoid eating or drinking red, orange, or heavily dyed food or drinks before session, as these tend to leave a stain on the face.
- No outfit changes please. Time slots are back to back and time is of the essence.
- Please bring another pair of shoes with clean soles.